Book a time in David Smith's calendar
Not sure which service to book? Then scroll down to 'Register Your Interest' and we will contact your directly.
If you would like to know more about how Employ for Ability can assist your organisation or help you or a family member to gain the Neurodiversity advantage then register below.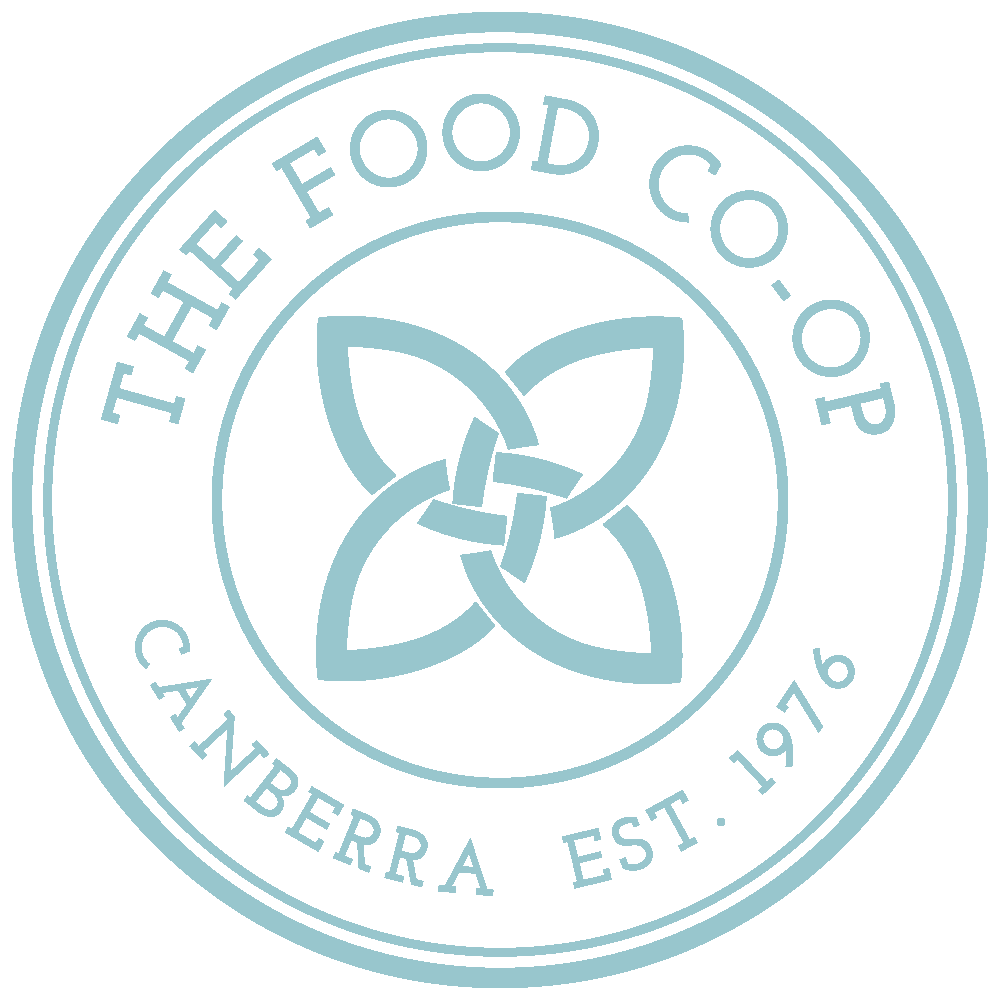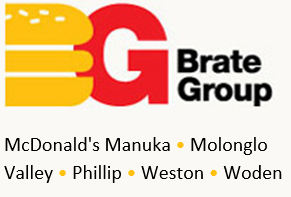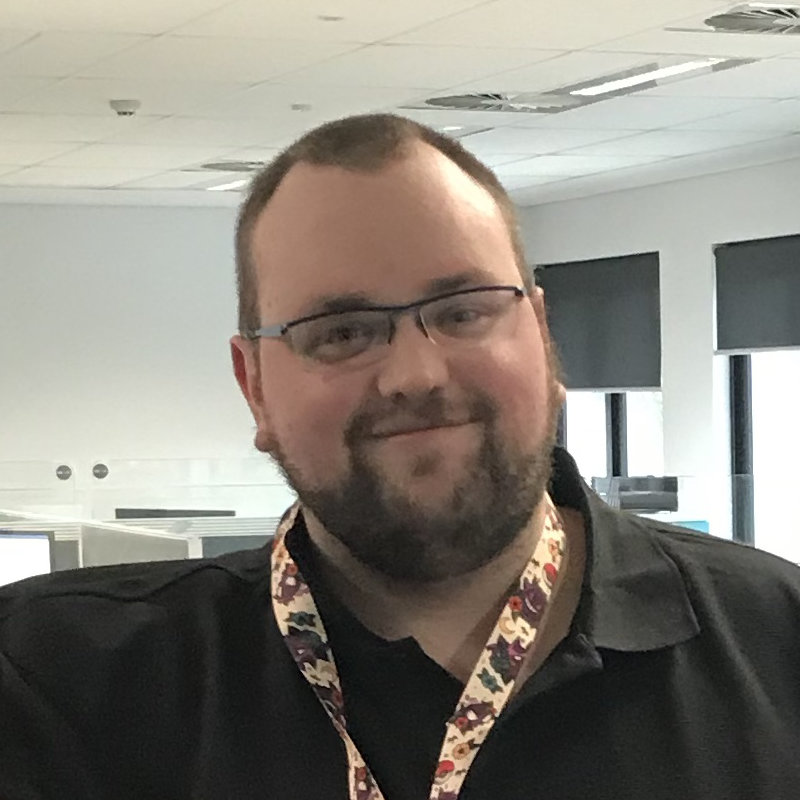 Jordan Thugar
Prior to meeting David Smith, I had been job searching for a bit over a year.
I had been sending resumes out left and right, not even getting callbacks, or even a response going "thank you for your time, but we are not going forward with you. I was getting depressed and desperate. Then I met David. Upon talking with him, I felt a bit more at ease. David helped me get paid work experience at the NDIA, and even transported me there and home again with it.
That experience helped me get into the work force. He then connected me with Seeing Machines who engaged me in a traineeship with the Australian Training Company.
If it wasn't for David, I  wouldn't be where I am today. Currently doing a traineeship, learning to drive, and happier then I have been in  good while.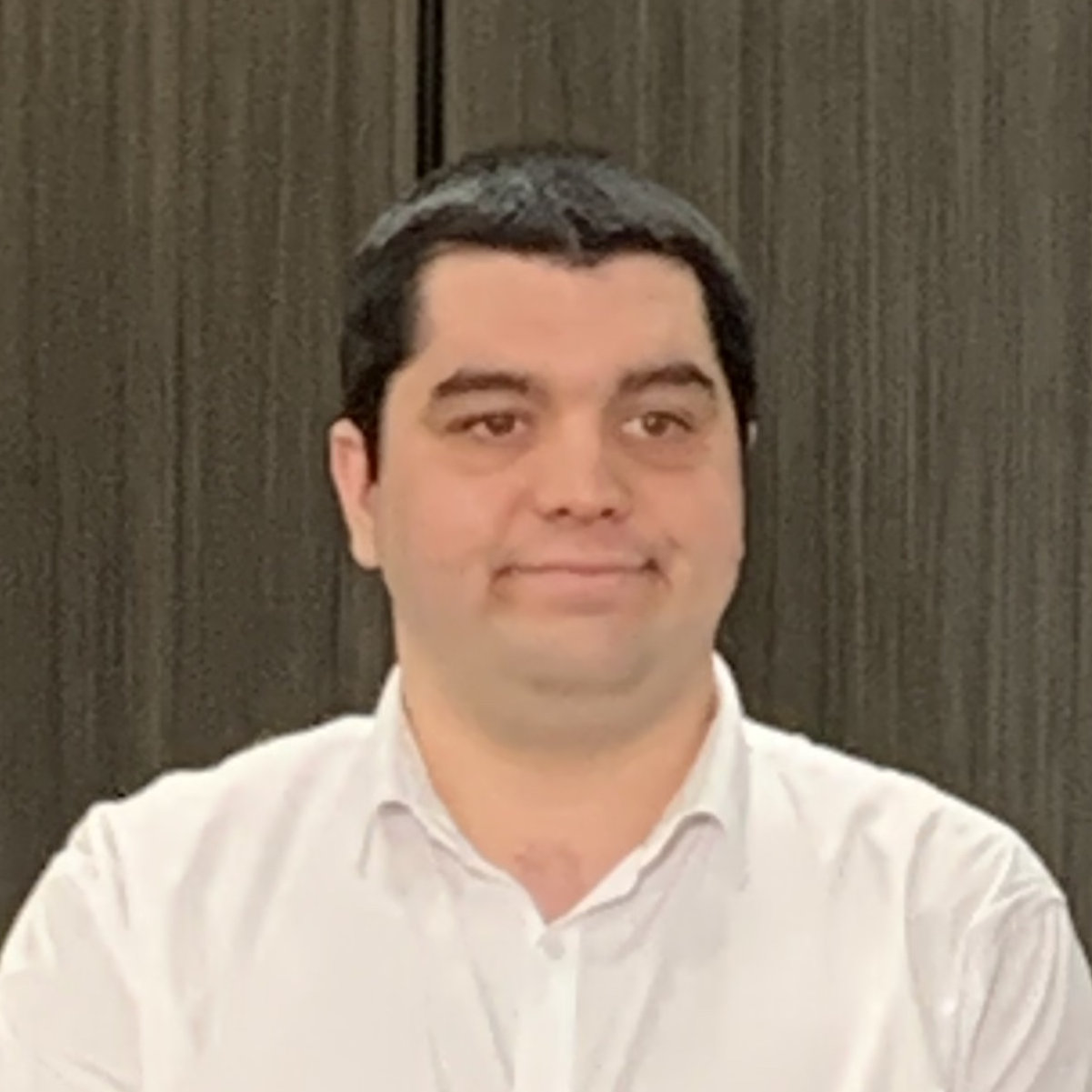 Christopher Cox
David provided job search and job coaching for me, for a few months as I had experienced no success using other disability job search services. He tailored a program to keep me searching and aiming for programs that suited my Autism profile. He helped me to attend a Autism program run by Specialisterne which I did well at. Following that program he assisted me to gain a traineeship at Seeing Machines with the Australian Training Company.
David's support has been instrumental in me transforming my life.
Vinnie Costa
Employ for ability turned around an issue that my family has had for many years regarding paid employment for my sister who has an intellectual disability and autism. It is so refreshing to see an organisation that values paid employment and push and advocate for a place in the community.
This is a simple thing for most people but for my family, it's been a struggle with other community services and disability employment for 20 years. Until now my sister was not considered employable and deserving of payment for her work but was always pushed down the volunteer path. As her skills and weakness are discounted. Providers were focused on making money from their support workers and not on finding her a good job.
David and Anne have been so supportive and their first words were to us ' she is like everyone else and has years of experience'. Treat her like every other person. She deserves this. This is so refreshing and inspiring to see how Employ for ability goes out to make a person feel free without judgment and/or discrimination due to disability.
Thank you for your support and advocacy.
Kate Soulsby
I would like to thank you and your business for your friendly and approachable manner in working towards Edward's goals. You have been consistent, professional, and reliable in all the plans and opportunities that we have set in place this year.
Edward had made a good connection with his life coach and this has been a fabulous incentive for him to be fit and healthy. He has also been able to meet with you regularly at his workplace which you helped to set up. Your involvement in assisting with this workplace has been fundamental in giving Edward work, even in the reengagement of Edward in this workplace after the Covid lockdown.
Merrie Pepper
What a wonderful day it was to find this Service.
Our son had finished University with high scores, yet did not find a position. Online assessments and questionnaires resulted in him being eliminated before getting to the interview stage.
We were confused about how to support him to gain employment. David Smith and his Team have filled the gap. They offer individual and group life skills and work preparedness support coaching. They talk about things that really our son would rather not address and do it in a way that he appreciates and understands.
Our son is now attending the Employment Communications Program. They really do care about their clients, advocating for them to Employers. They get to know the young person and help them determine the best employment position which suits them. Our involvement with Employ for Ability has given our son confidence and an understanding of himself and his abilities.
I totally recommend Employ for Ability they have experience and understanding of each person's unique skills and strengths. Their support is over and above anything else offered for our unique neurodiverse people.
Adrian Cullity
I am a mother of 4 sons with varying complex mental issues, we relocated from Adelaide to Canberra this year and I've had to find new support services from scratch. 
A local area coordinator gave me David's contact details, and I decided to contact David immediately. It has been one of the best decisions in my life. Through Employ for Ability my youngest son who has ASD, and severe communication and speech difficulties participated in a social skills program and enjoyed it immensely.
David and his team are helping him find avenues for work and skill development. My son has a wonderful mentor who is helping him continue his social skill development and exploring volunteering paths as a means of skill development.
Employ for Ability has also helped my other son who has schizophrenia to be more socially connected through regular meetings with a mentor.
Employ for Ability is an inspirational example of the power of human resources for doing good in helping some of the most vulnerable and mentally ill people in our society.
Victoria & Jeremy Tobin
We engaged Employ for Ability in June 2021 to assist our son after completing year 12 in 2020. After meeting with several SLES providers we found that Employ for Ability was the best fit for our son.
From the first meeting we found that engagement was flexible and supportive. Employ for Ability holistically supports their clients to provide services tailored to their needs.
We find that our son is engaged and is looking forward to the opportunities that Employ for Ability can offer him. As you can appreciate this can be a challenging and stressful time for school leavers and having appropriate supports in place is invaluable to participants mental health and ongoing success.
We look forward to continuing our engagement with Employ for Ability.
Melissa Medlicott
David and his team have been a fabulous support to two of my children on the autism spectrum.
David has excellent personal experience and educated knowledge about autism. He understands the challenges of young people with autism in searching for employment and appreciates people with autism's strengths such as deep focus, attention to detail, methodical approach, and expertise in their interests - to then remove the barriers for this group of people to gain employment.
David not only supports the individual in gaining a position in the workplace but he also supports the workplace so they can learn more about neurodiversity.
David's support has been significant for the positive mental well-being of these two young people who have been given the opportunity to contribute to the community and start chasing their goals.
Lani O'Donnell
My Autistic friend was having trouble securing a job in his desired field (IT) it was having a huge negative impact on his mental health, feeling like he was always turned down purely because of his Autism. This truly bothered me.
I reached out to David in the hopes to help, and he was very accomodating, so much so that my friend has now secured and begun a job in IT in a short time, after 5 years of searching.
I am so happy that Employ For Ability exists! Couldn't recommend it enough.
Recent Stories from Employ for Ability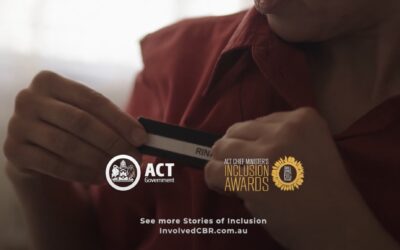 This is the first video in a series of stories for Chief Minister's Inclusion Awards that highlight inclusion in the Canberra community – Rina's Story
read more