Social and Community Participation
Building skills towards
employment and meaningful relationships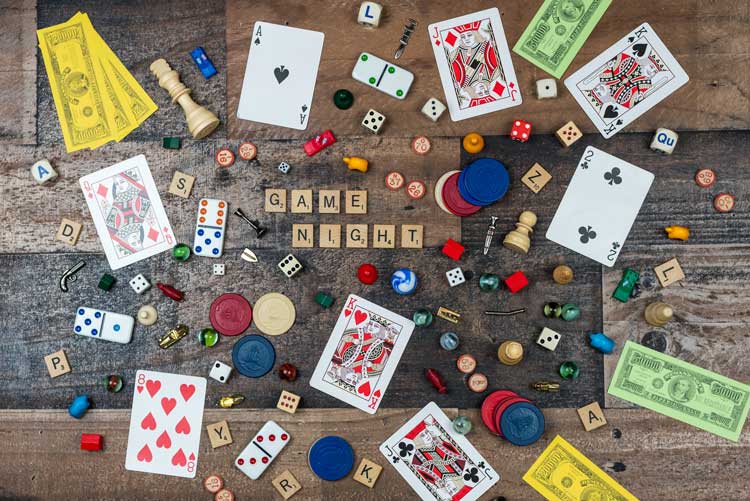 Employ for Ability facilitate different social groups with the aim of supporting individuals in developing connections and building on social skills. Social groups are a chance to find fun things to do that you really enjoy.
Some of our social groups are:
Dungeons and Dragons
D&D is a social game involving teamwork, roleplay and self-awareness. Our aim is to offer our adult players a positive social experience, while building on skills such as problem solving and effective communication.
Chess Group
The chess group fosters a supportive space where you can enhance your chess

 

strategies while also refining your teamwork and communication skills.
Art Group
Our Art group aims to build on your creative skills in a social setting. The group is suitable for all skill and experience levels.
Games
No matter your passion, our Games groups are designed to foster connections, fun, and unforgettable moments. Employ for Ability run games such as Laser tag, Nintendo challenges or traditional board games.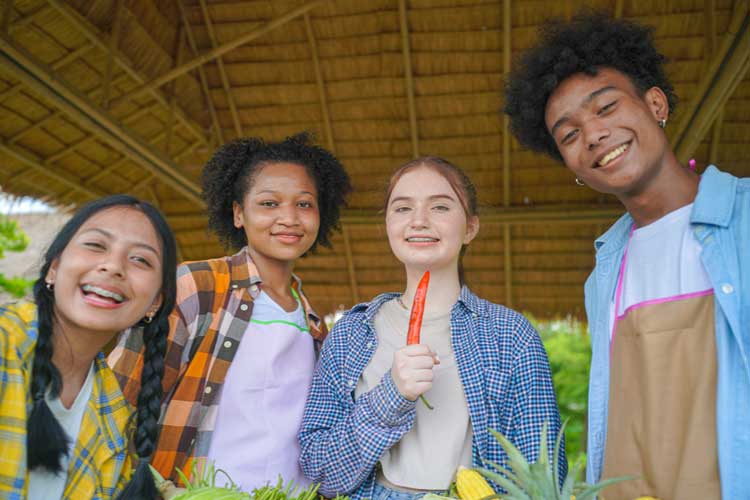 Being part of your community and spending time with others is very important. It helps you feel like you belong and builds confidence. It's also a good way to learn skills that can help you find a job. Our aim is for you to be more skilled and independent.
Employ for Ability offer:
Mindfulness
We explore varying techniques such as breathwork, meditation, conversation and connection to the body through physical movement. In learning recognition of factors such as stress, fear, anxiety, routine and more, we aim to coach individuals in meeting themselves, unfolding what may no longer serve them, and provide support in paving their own path in life.
Public Transport
Become empowered to confidently and independently travel. Our program covers route navigation, payment methods, schedule interpretation and etiquette for shared spaces.
Study Support
Our aim is to help you break down assignments into manageable tasks so you'll find yourself making steady progress without feeling overwhelmed. We also provide time management strategies needed to balance study commitments and stay on track.
Road Rules
This program covers the first step towards getting your licence – learning the road rules. The program will assist participants in being able to pass the Road Rules knowledge test, which is essential to get a Learners licence in ACT.
Gardening and Horticulture
We offer the opportunity to grow produce over a season at Canberra Organic Growers Society (COGS). Learn a range of gardening skills. Our hands-on approach covers plant care, design, and sustainable practices.
Grounds Keeping
Learn how to use a commercial ride mower, whipper snipper and grounds keeping skills at Belconnen Model Aero Club.
Register your interest
Use the form below to register your interest in our Social and Community Participation Programs